Publications


Resurrection
Resurrection is a zine bringing together details from Raf Simons's SS2003 Collection and graphic elements of the hardcore punk scene of the same era.

Self-published in 2018
Xerox print on silver paper
Limited to 30 copies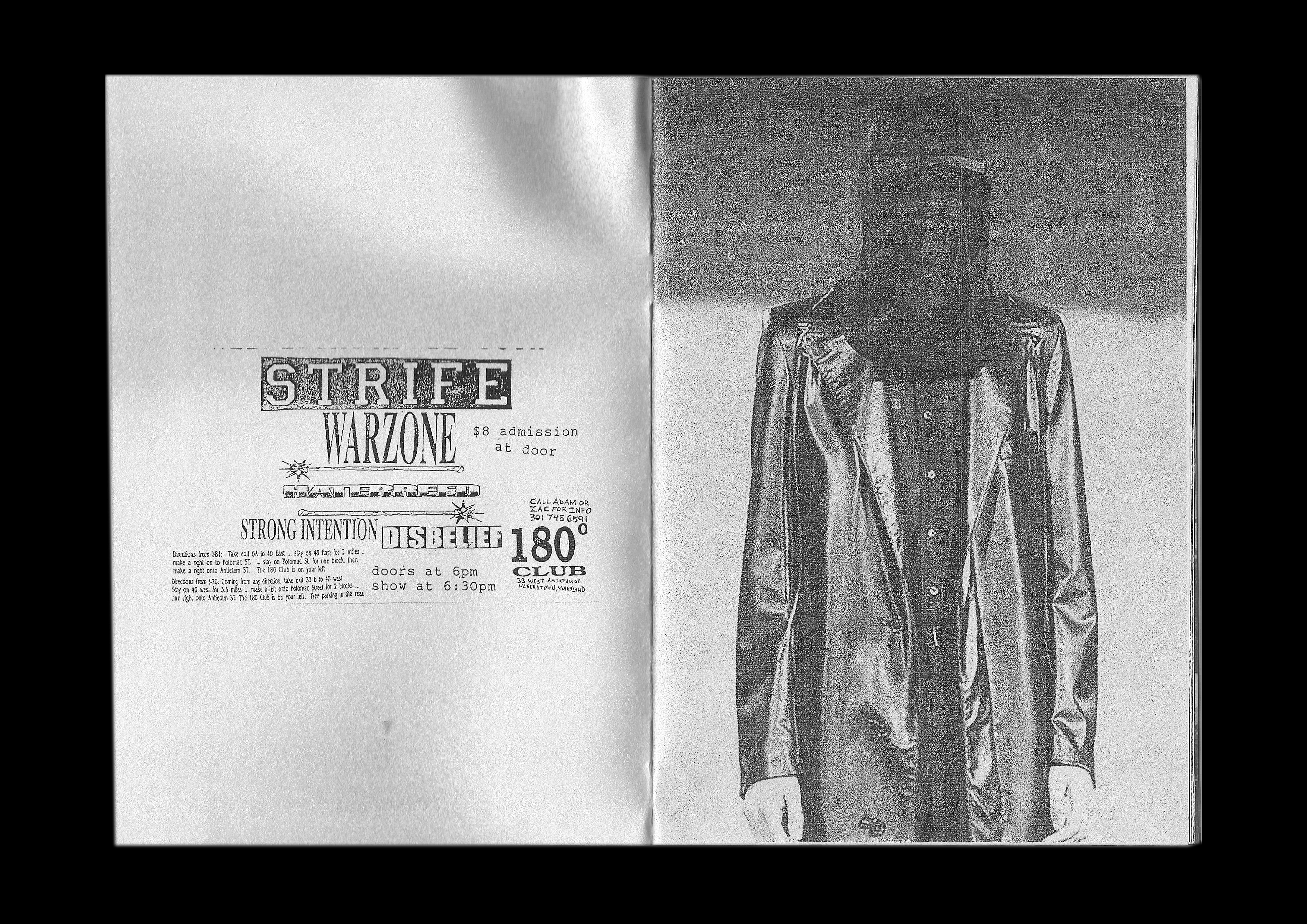 Mobile Space
Mobile Space is collection of works examining patterns and urban landscapes in Athens, Greece. The pictures were produced between 2006-2009 using an iPhone 3.
Self-published in 2015
Ink-jet colour print
Limited to 7 copies